Hybrid IT: Remote Workforce Solutions
IT support doesn't have to be confined to your facility. At eMDTec, we offer hybrid workforce IT solutions that you and your employees can take home. Explore the innovative support available to keep your IT network safe and compliant for the modern workforce.
call now
schedule your it plan
Our Hybrid Workforce IT Solutions

Expand your IT solutions for a hybrid workforce with eMDTec. We offer facilities in New Jersey and beyond with these dynamic services to oversee daily activities, promote HIPAA compliance and maintain network security.
Managed IT Support

Turning to remote and hybrid work schedules increase the risk of IT maintenance issues. Whether your team includes professionals across the county, state, or world, there are essential IT services you need to include to accommodate a hybrid workforce:
Strategic planning

Business continuity
Help desk support

Secure cloud strategies
Cybersecurity Services for the
Home Network
Broaden your cybersecurity protection to include home networks and other verified settings for your remote workers. Our team performs security and risk assessments to make recommendations on email and network security strategies for your broad network of professionals.
Protecting sensitive personal health information is paramount. A growing network of connectivity poses growing risks of data breaches or cyberattack incidents. Your hybrid workforce needs 24/7 monitoring and updated security support.
HIPAA Compliance Consulting

Our specialists keep you at the forefront of HIPAA compliance. We're proactive about taking steps to identify areas of improvement and help you safeguard personal health information.
Compliance consulting includes comprehensive risk analysis, personalized security solutions, and a disaster recovery plan to prevent unexpected situations from turning into disasters.
Benefits of IT Solutions for a Hybrid Workforce
Whether your team is preparing to return to the office or permanently working from home, you can enjoy these benefits when choosing IT solutions for a hybrid workforce. Tailor these services to match your teams' needs.
Remote Support and Security Communications

Help your team take your IT security and sensitive data protection with them wherever they go. From the healthcare facility to the home office, the level of support and security shouldn't change. Discuss strategies for remote locations and work-from-home situations to maintain your security and workplace efficiency.
Centralized Services for Diverse Work Settings

At eMDTec, we believe managed IT support is about more than just protecting your data. We help you provide streamlined business continuity and enhanced network abilities for all your professionals and work locations.
Unified Compliance and Safety

A growing number of professionals are working from home or in a hybrid work situation in New Jersey. Maintain HIPAA compliance at every location and assist your professional team in altering safe practices as a hybrid workforce. This can include network security, contact tracing, and other health and safety practices.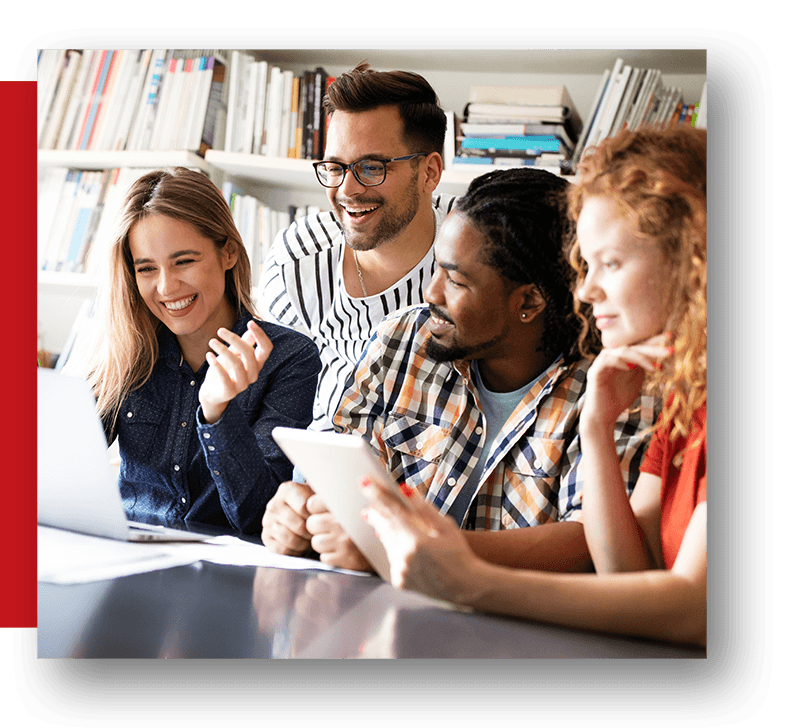 Choose eMDTec for a Compliant, Secure Workforce
Join with healthcare industry leaders in New Jersey to receive state-of-the-art hybrid workforce IT solutions. 
Contact us at eMDTec today to schedule your IT action plan for your remote workforce or hybrid work situation.
schedule your it plan
Start a Conversation and Learn How Technology Can Transform Your Business?
Reach out today to schedule a meeting where we'll learn about your New Jersey business and create an IT action plan that works for you.
(973) 295-5570
Schedule IT Action Plan