Healthcare IT Services
As healthcare practices have become more dependent upon technology, the eMDTec team has been there to ensure healthcare organizations in New Jersey have reliable technology platforms for their daily workflow.
call now
schedule your it plan
Interested in Outsourced Healthcare IT Services? – Read more about the strategy and staff of eMDTec.
Since 2001, eMDTec has been working to help ambulatory healthcare practices become more efficient, secure, and compliant through IT services.
As healthcare practices have become more dependent upon technology, the eMDTec team has been there to ensure that they have reliable technology platforms for their daily workflow.
Over the past eighteen years, we have served many healthcare practices similar to yours – providing not just technology infrastructure and IT support, but also IT consultation, high-level process/workflow guidance, and EMR migrations/support.
Meeting Compliance Mandates
Managing and Mitigating Risk
Building Efficiencies into Processes
Enabling Effective Patient Service
Are You Ready for a Team That Sees the Big Picture of Healthcare IT?
You already know that it's difficult to find an IT support company in New Jersey that understands the relationship between the function of medical technology, the efficiency of practice staff, and the level of care for patients. Because we've been supporting urgent care facilities and private practices for many years, we take a holistic approach to how overall changes and tiny tweaks impact patient care delivery.
schedule your it plan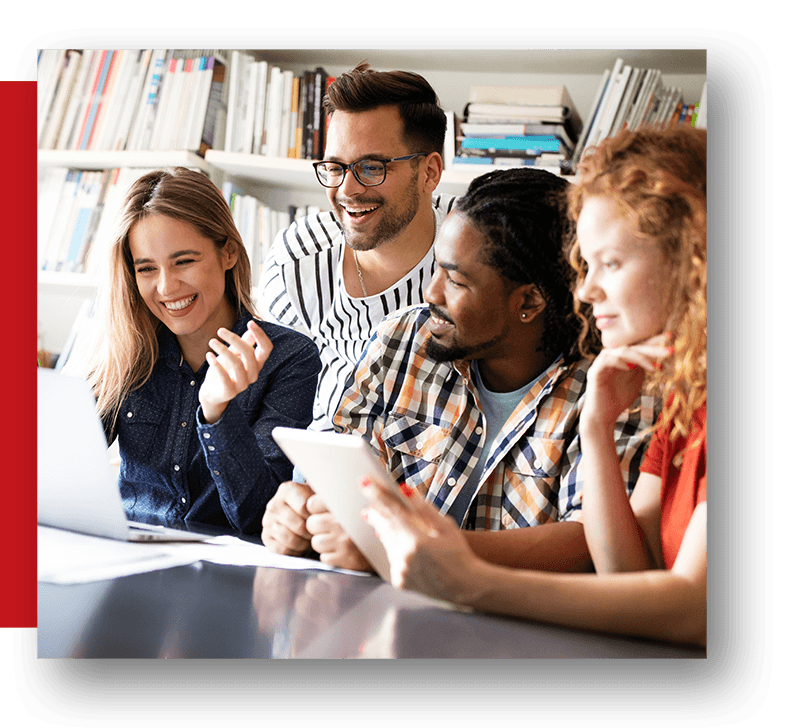 Our Mission For Healthcare Organizations
We're here to make your life easier. – That's it.
Answers to Your IT Questions
Solutions to Your IT Problems

Unbiased Hardware and Software Advice
Comprehensive Outsourced IT Support Team
We uncomplicate technology so your New Jersey healthcare organization can breathe easy and get on with your day. After all, you should be able to focus all your energy on caring for patients, not struggling with technology. eMDTec is here to keep you stay compliant, help you focus on the future, protect your data, and simplify your use of technology.
Improving Your Present Healthcare Practice Operations
Your technology should make it easier to get work done – not harder. We work diligently to ensure that your practice can function at it's highest capacity.
Cloud Strategies to Improve Mobility and Productivity
Email & Network Security to Make Confidentiality Easier
Managed IT Services to Keep Your Technology Budgeting Simple
Implementing Cybersecurity policies to reduce risk & increase Cyber resilience 
schedule your it plan
Looking Toward
the Future of Healthcare IT
To give your New Jersey medical practice a brighter future with technology, we need to make a plan. That plan must be proactive in nature – ensuring that your IT systems are maintained and that detrimental issues are avoided.
schedule your it plan
IT Planning
Focusing on improving operations in the future
IT Support
Handling any it issues you might experience
Business Continuity & Disaster Protection
Focusing on improving operations in the future
Risk Management
Identifying security risks and critical vulnerabilities across your network and assessing threats using IT Risk Assessments to prevent security incidents and compliance failures.
Our Healthcare IT Support Philosophy
Learn Your Unique Healthcare IT Support Requirements
Treat us like an extension of your New Jersey business. We'll be around regularly and will get to know you, your staff, and your processes – working to help you use your technology effectively.
Get to the Heart of the Issue
We're not interested in throwing patches on symptoms. We'll find the root of the issue and leverage IT services to restore full IT function.
Plan Ahead
We don't just toss the newest and shiniest IT toys on the market at you and hope they stick. We strategize with you – formulating an IT strategy that takes your IT needs, your budget, and your schedule into account.
Communicate Clearly
Plain English Only – no technobabble and no secrets. We'll make sure you get simple and clear communication from our New Jersey technicians and reports on the health of your IT systems.
Start a Conversation and Learn How Technology Can Transform Your Business?
Reach out today to schedule a meeting where we'll learn about your New Jersey business and create an IT action plan that works for you.
(973) 295-5570
Schedule IT Action Plan