How We Started
In 2014, we recognized the growing cyber risk to healthcare organizations and saw the demand for more secure IT providers and trusted advisors. We started as a medical software and billing company but soon shifted gears to provide security-focused technology solutions to the healthcare sector in the New Jersey and New York areas.
In the past decade, we've grown rapidly and expanded into several other industries, including financial advisory, accounting, and benefits administration firms. Through years of experience and dedication to our clients' success, we've pivoted from an IT solutions provider to a security-first cyber resilience partner.
eMDTec is built on the foundation that technology can make the world a better place. We help businesses harness the power of technology to reach their IT security goals, stay ahead of ever-changing risks, and protect what matters most.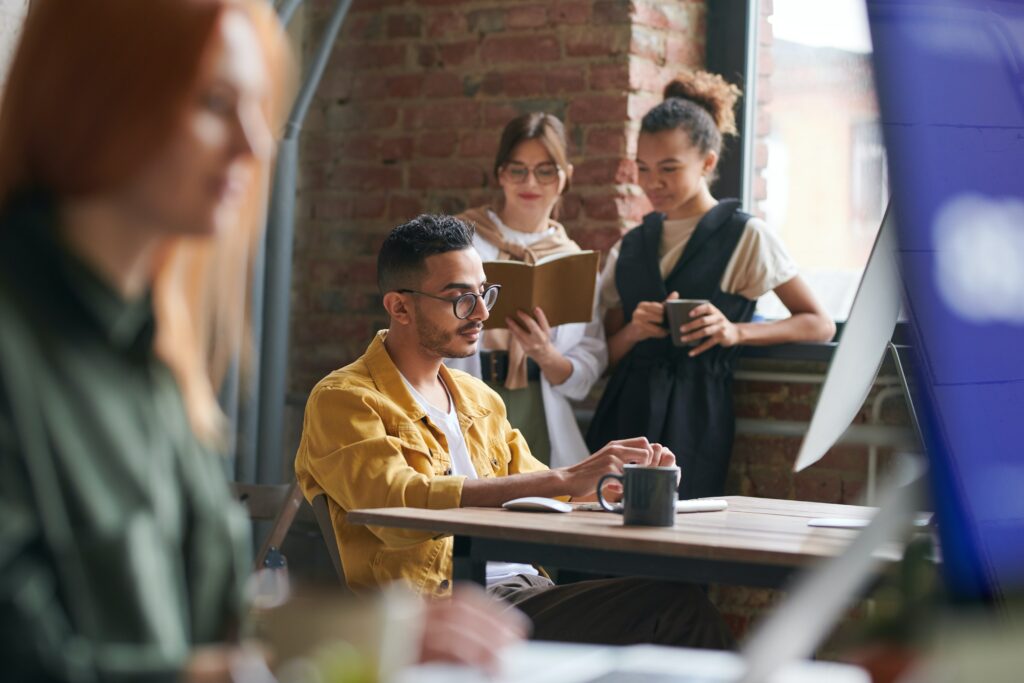 What Makes Us Different
At eMDTec, we understand that technology is just one piece of the puzzle—people and processes are also critical components of cyber resilience. That's why we act like your partner, rather than just another business vendor. We protect your reputation like it's our own because when it comes down to it, your success IS our success.
Along with the way we treat our clients, we want to maximize our time so we can have a positive impact on as many businesses as possible. To do this, we've learned the ins and outs of the eMDs Solution Series application and database (a business automation service), so we can spend less time on manual tasks and more time protecting your business.
Put our partners (that's you) first
Take ownership of our work
Innovate with the end goal in mind
Embrace diversity and teamwork
Become a Partner with eMDTec
If you're on the search for a cybersecurity provider that will create and implement a trusted IT strategy and treat your data with the utmost care, we'd love to work with you!
Talk With our team
Start a Conversation and Learn How Technology Can Transform Your Business?
Reach out today to schedule a meeting where we'll learn about your New Jersey business and create an IT action plan that works for you.
(973) 295-5570
Schedule IT Action Plan