Healthcare IT Services
eMDTec specializes in supporting the daily work of small to mid-size healthcare practices. – That's all we do, and we've become experts in Healthcare IT Services & Healthcare IT Consulting.
call now
schedule your it plan
Want to Experience the Difference that Healthcare IT Specialists Make?

We see it all the time. The physicians or practice managers in charge of a healthcare facility make a choice to go with a small, general break/fix IT support team.
For a while, they are happy with their choice, but they eventually discover that a reactionary approach to technology support doesn't provide optimal conditions for their daily workflow.
What is the eMDTec difference?
We are eighteen-year veterans of the daily fight against hackers, malware, and ransomware directed against small to mid-size ambulatory practices. Instead of taking a break/fix, reactionary approach, our Healthcare IT specialists leverage a holistic, proactive approach to the management and maintenance of healthcare facility technology.
What is Included in Our Healthcare IT Support Strategy?
We offer a wide variety of finely-tuned IT support options. Here is the 1000 foot overview of these Healthcare IT services.
Managed IT Services

Ensuring that your systems are continuously well maintained and updated
Clinical IT Operations

Providing a comprehensive assessment of your IT systems and a strategy to bring them to a high level of efficiency
HIPAA Compliance

Keeping your healthcare IT in line with the mandates outlined by HIPAA legislation
EMR/EHR Systems

Consulting surrounding the best EMR/HER system implementation, configuration, and integration strategies
Cybersecurity Solutions

Utilizing leading-edge protective measures to guard workflow, data, and client information
What Other Service Options Does eMDTec Provide for Medical Practices?
In addition to the above-mentioned five pillars of our Healthcare IT Support Strategy, the eMDTec team helps practices like yours operate at full capacity by implementing the following tailored IT services.
Cloud Technology
Strategies

Security and Risk Assessments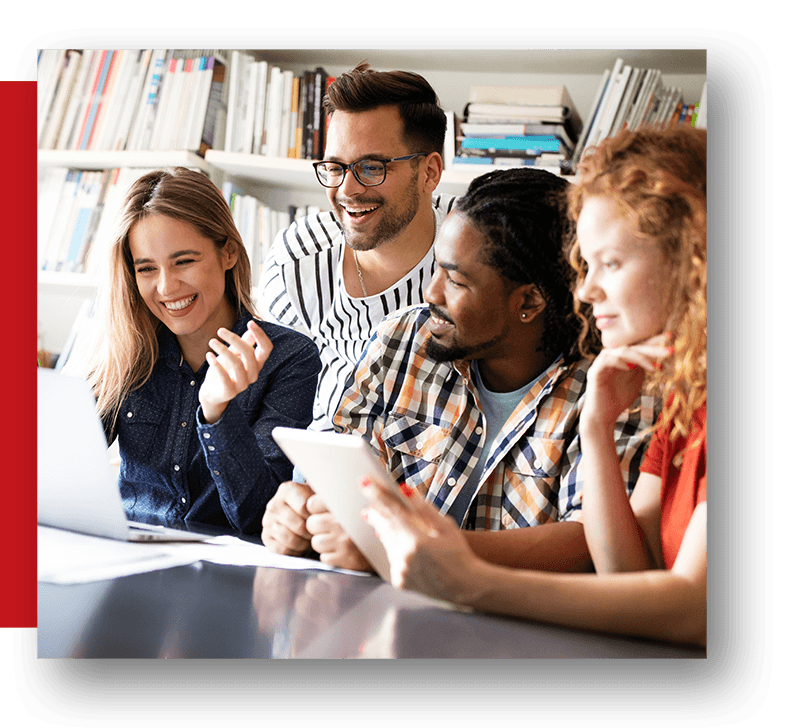 Why Do Physicians and Practice Administrators Choose the eMDTec Team?

eMDTec specializes in supporting the daily work of small to mid-size healthcare practices. – That's all we do, and we've become experts in the field.
schedule your it plan
How Much Does Healthcare IT Support from eMDTec Cost?

The hard answer is that the cost depends on the individual service offerings you require, the number of machines/users in use at your practice, and the complexity of your IT environment. Each of these elements factor into the final price tag of our services. However, we work with each prospective client to find the right mixture of Healthcare IT services and support within their budgetary constraints.
schedule your it plan
Start a Conversation and Learn How Technology Can Transform Your Business?
Reach out today to schedule a meeting where we'll learn about your New Jersey business and create an IT action plan that works for you.
(973) 295-5570
Schedule IT Action Plan